on
March 10, 2017
at
6:37 am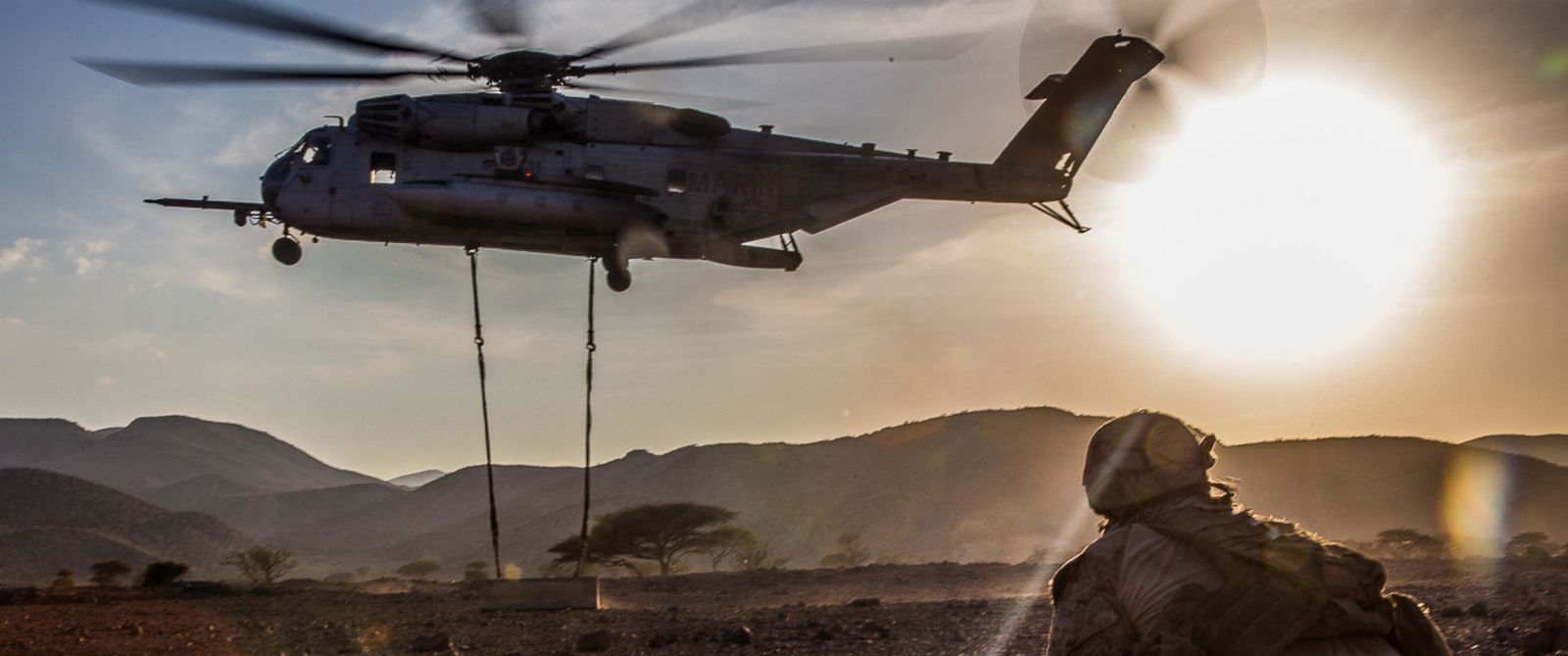 A contingent of several hundred Marines has arrived in Syria to provide artillery support to U.S.-backed Syrian rebels preparing to retake Raqqa, ISIS's de facto capital in Syria, according to a U.S. military official.
The artillery battery from the 11th Marine Expeditionary Unit has been arriving in Syria over the last couple of weeks to establish a fire base for their howitzer artillery, according to the military official. The battery's M777 howitzers are capable of hitting targets up to 20 miles away.
The number of Marines associated with the battery and support elements number "more than several hundred," said the official. The U.S. military is authorized to have up to 503 American troops inside Syria to advise and assist the local Syrian Democratic Forces (SDF) fighting ISIS.
The Marines will provide artillery support to the local forces, which are currently working to isolate the city of Raqqa in advance of a full offensive on the city.
Source : Yahoo News