"Trump touts Payment Protection Plan to help small businesses, hints at possible payroll tax cut"
on
April 28, 2020
at
6:05 pm
(From www.foxnew.com, written by Andrew O'Reilly)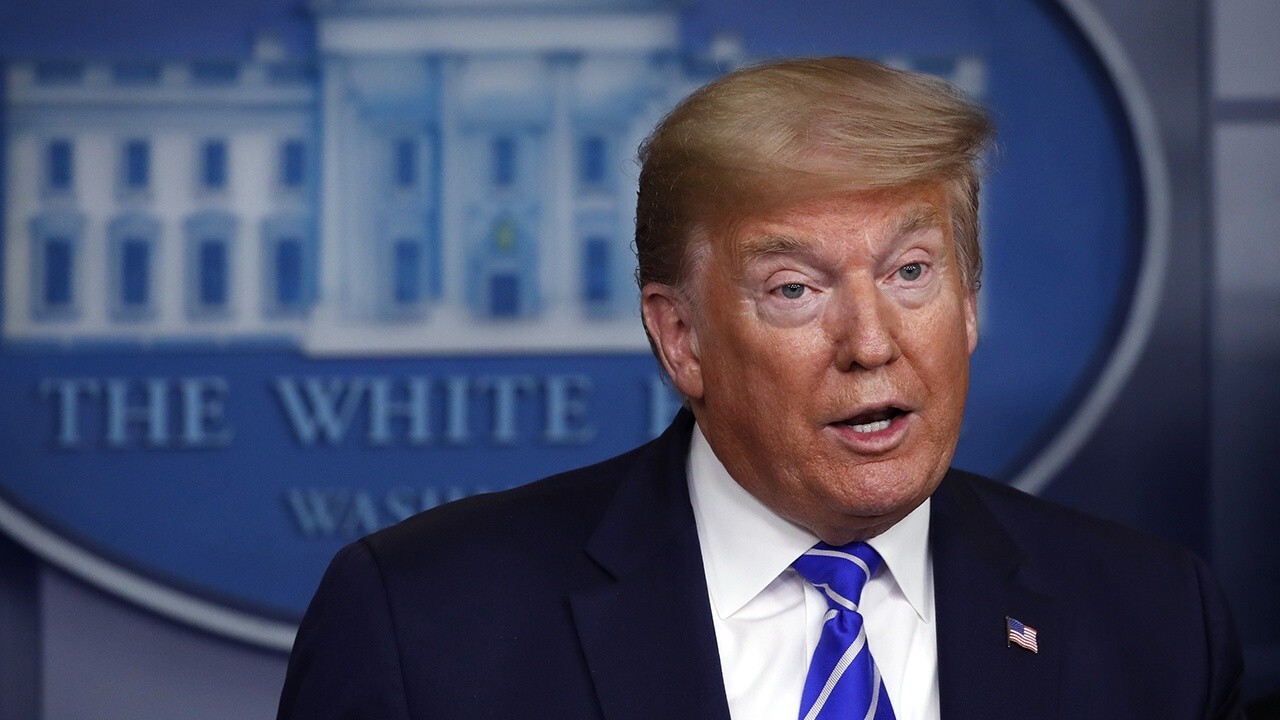 "President Trump on Tuesday touted the effects of the Payment Protection Plan in keeping small businesses open during the coronavirus pandemic, saying that, since the PPP launched, the Small Business Administration processed as many loans over a two-week period as it has in 14 years.
'That's some record,' Trump said during a news conference in the White House's East Room. 'Our swift actions supported or saved 30 million American jobs at least.'
Trump recently signed another stimulus package that injected $310 billion of loans after the original money ran short due to an overload of businesses applying for the relief.
The most recent package is meant to help small businesses retain workers or rehire those who they laid off in response to the virus outbreak. Restaurants, retailers, gyms and other businesses were forced to shut down to try to contain the virus' spread, and other companies have seen a steep drop in revenue as customers stayed home or cut back their spending."
You can read more at the source here: https://www.foxnews.com/politics/trump-touts-ppp-success-hints-at-possible-payroll-tax-cut