Happy Tails 2020 Raffle Basket Extravaganza
on
July 31, 2020
at
4:54 pm
(Directly from the Humane Society of the White Mountains)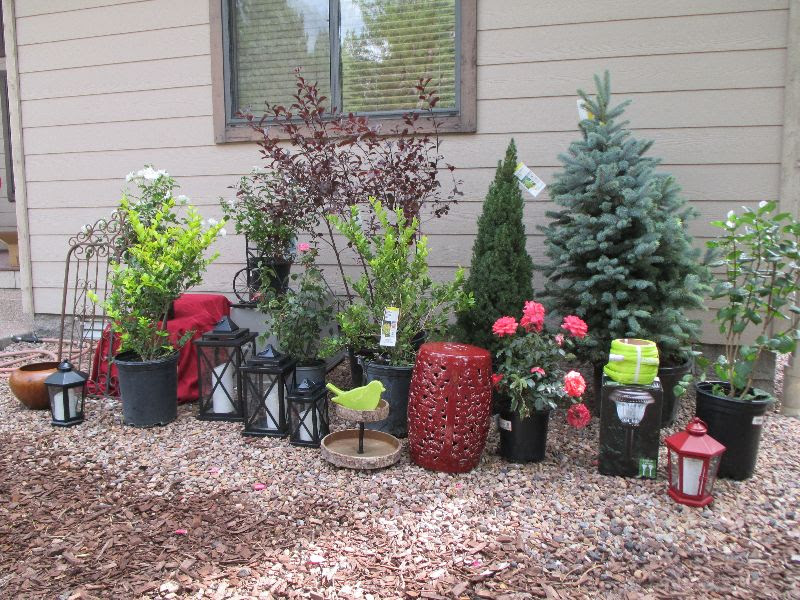 Cancelling Happy Tails 2020 for the health and safety of our community, volunteers and supporters was the right thing to do. However, the animals we serve are the ones that will suffer if we don't find an alternative way to raise funds.

To this end and through generous donations from people who care about the welfare of homeless, abandoned and abused animals as much as we do, we are holding a Happy Tails 2020 Raffle Basket Extravaganza! in lieu of our live Happy Tails event.  We have five exciting raffle baskets you can purchase raffle tickets for: a Tool Lover's Treasure Trove raffle basket; a Gardener's Delight raffle basket, a Kitchen Extravaganza raffle basket, a Name A Litter of Puppies raffle and a Name a Litter of Kittens raffle and lastly we have a Big Love Package (a combination of tickets for all five raffles).  Pictures and an itemized list of all the items in each basket (and there are lots of items!), as well as purchase options and details on the drawing date, can be found on our website at https://hswm.org/happy-tails-2020.

We will hold a second raffle with different exciting raffle items in the Fall to kick off the holiday season.  Stay tuned for that announcement sometime in September!

If you don't like raffles, will you be the animals' hero by making a cash donation to help with their needs? Perhaps the amount you budgeted for the silent or live auction or one of our blitz raffles from our normally held Happy Tails event?  Any amount is appreciated! As with every Happy Tails event, all proceeds will go directly to the care and welfare of the animals we serve.

We have We look forward to seeing you all at Happy Tails next year, to be held August 28, 2021! Thank you for whatever support you can give!