Trump undecided on deal to avert another government shutdown…
on
February 12, 2019
at
11:31 am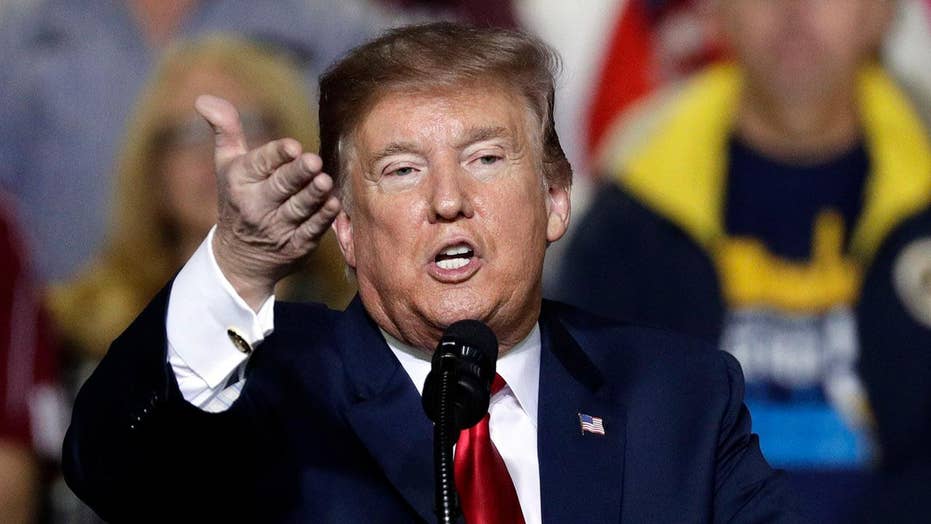 President Donald Trump said on Tuesday he has yet to decide whether to support an agreement reached by congressional negotiators to avert another partial government shutdown that includes no funds for his promised U.S.-Mexican border wall.
But the Republican president, who triggered a 35-day closure of about a quarter of the federal government with a December demand for $5.7 billion from Congress to help build the wall, said he did not anticipate another partial shutdown.
"I have to study it. I'm not happy about it," Trump told reporters at the White House about the tentative funding deal, which would need to be passed by the Democratic-led House and Republican-controlled Senate and signed by him.
But he said another partial government shutdown appeared unlikely.
Source : Yahoo