Trump rolls back Obama coal rules
on
April 3, 2017
at
3:04 pm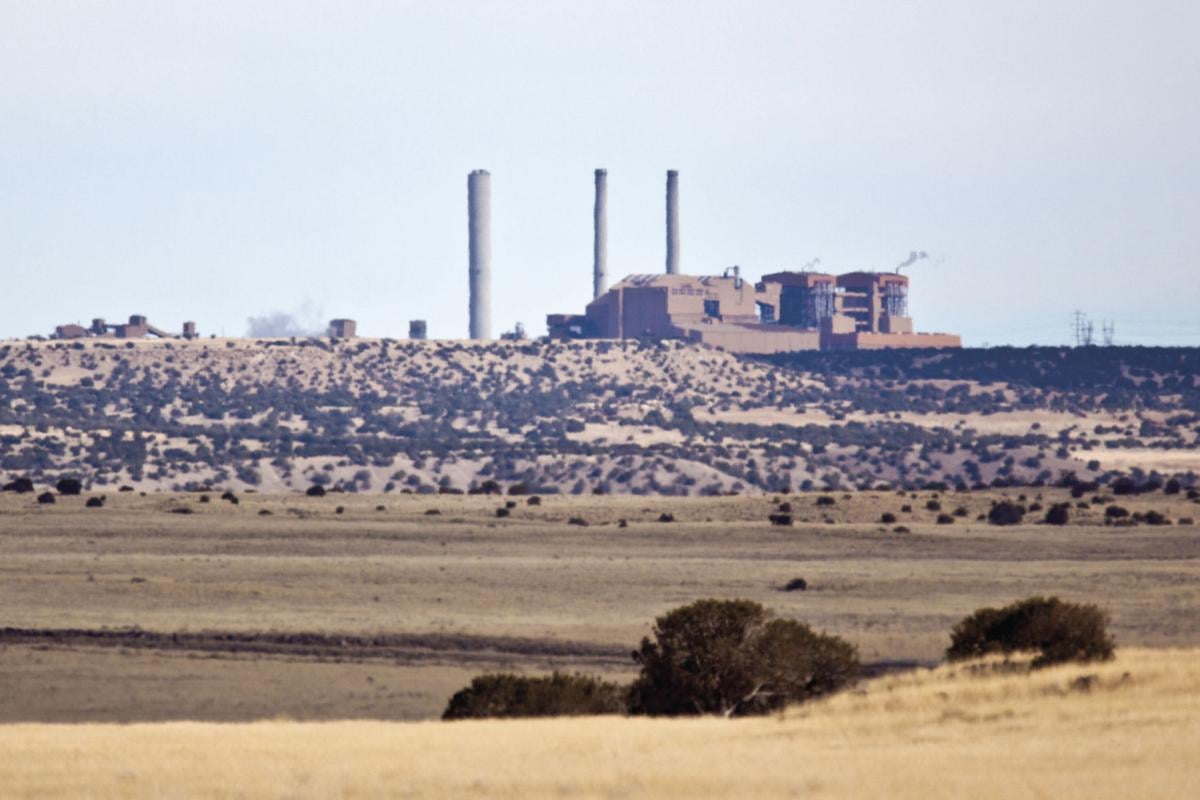 President Donald Trump signed an executive order rolling back a half-dozen Obama-era energy regulations. But critics say the order won't do much to save coal jobs, as the economics of natural gas continues to dominate the industry.
The president, surrounded by a group of miners in an Environmental Protection Agency auditorium, signed the order calling for a review of the EPA's Clean Power Plan that limits greenhouse gas emissions from power plants and repealing a moratorium on new coal leases on federal land.
The order also rescinded other orders by President Barack Obama on everything from methane emissions to private development to a directive that instructed federal agencies to prepare for the impacts of climate change.
A White House statement said Trump's "Energy Independence Executive Order takes historic steps to lift restrictions on American energy" and remove government intrusion and job-killing regulations.
Source : WMI