Trump officials sound alarm on Russian meddling …
on
August 2, 2018
at
2:33 pm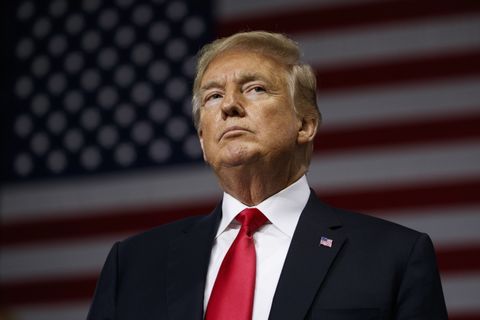 Top Trump administration officials warned Thursday that Russia is posing a sustained threat to American elections with its influence operations, saying "democracy itself is in the crosshairs."
Top national security and intelligence officials sounded the alarm during a high-powered White House press briefing, raising concern about foreign operations that pose a threat to the 2018 midterms and even the 2020 election.
"We continue to see a pervasive messaging campaign by Russia to try to weaken and divide the United States," Director of National Intelligence Dan Coats said.
The briefing showed the administration renewing its public commitment to combating the Russian threat, just weeks after President Trump faced broad and bipartisan criticism for initially appearing to accept Russian President Vladimir Putin's denial of meddling during their summit in Helsinki.
But National Security Adviser John Bolton, in a new letter to senators, said Trump has directed a "vast, government-wide effort" to protect U.S. election integrity.
"A single attack can have widespread and cascading consequences. … It's not just risk to prosperity, privacy, and infrastructure," Homeland Security Secretary Kirstjen Nielsen said. "Our democracy itself is in the crosshairs."
Source : Fox News