Trump directs Pentagon to draft Space Force proposal
on
February 19, 2019
at
2:51 pm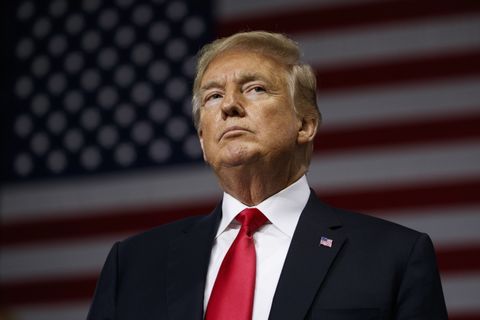 President Trump on Tuesday formally directed the Department of Defense to draft legislation creating a so-called Space Force within the U.S. Air Force – in a bid to launch the first new branch of the military in more than 70 years.
Officially known as Space Policy Directive 4 (SPD-4), the directive would put Trump's Space Force on similar ground as the U.S. Marine Corps, which is part of the Navy, but stipulates that it could become its own separate department in the future. Cost details are expected to be included in the 2020 budget proposal Trump sends Congress next month.
The directive was developed by the National Space Council alongside members of the Pentagon, Joint Chiefs of Staff, Office of the Director of National Intelligence, National Security Council, Office of Management and Budget, and the White House Counsel's Office.
Space Force will also be represented on the Joint Chiefs of Staff and overseen by an Air Force undersecretary for space.
Source : Fox News