Trump argues wall would prevent violent crime…
on
January 10, 2019
at
1:26 pm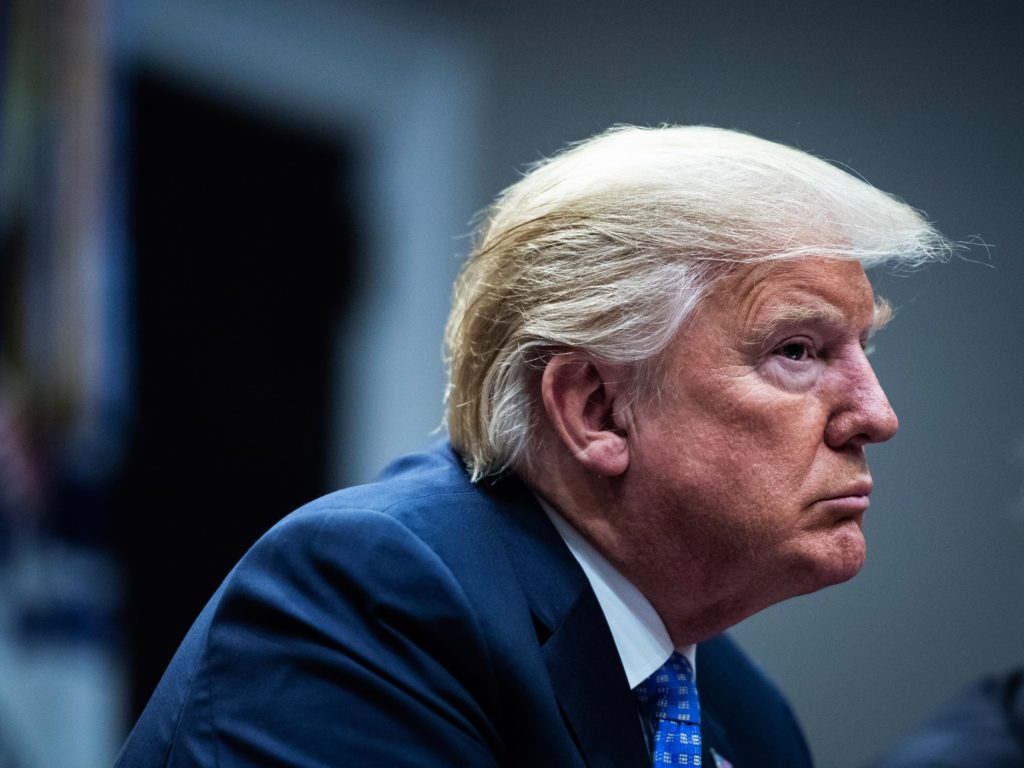 President Trump on Thursday argued a border wall would prevent human trafficking and other violent crimes after arriving in Texas to visit the U.S.-Mexico border, amid stalled negotiations with Democrats over the partial government shutdown.
Trump, accompanied by elected officials and border agents, delivered remarks at a border patrol station in McAllen. The president spoke in front of a table of items border agents have seized, including a rifle, handguns, a plastic bag full of cash and black-taped bricks of heroin and meth.
"If we had a barrier of any kind, a powerful barrier, whether it's steel or concrete…We would stop it cold," Trump said of human trafficking. The president then took part in a briefing by border agents.
Source : Fox News