Trump accused of racism for honoring Elvis…
on
November 16, 2018
at
12:57 pm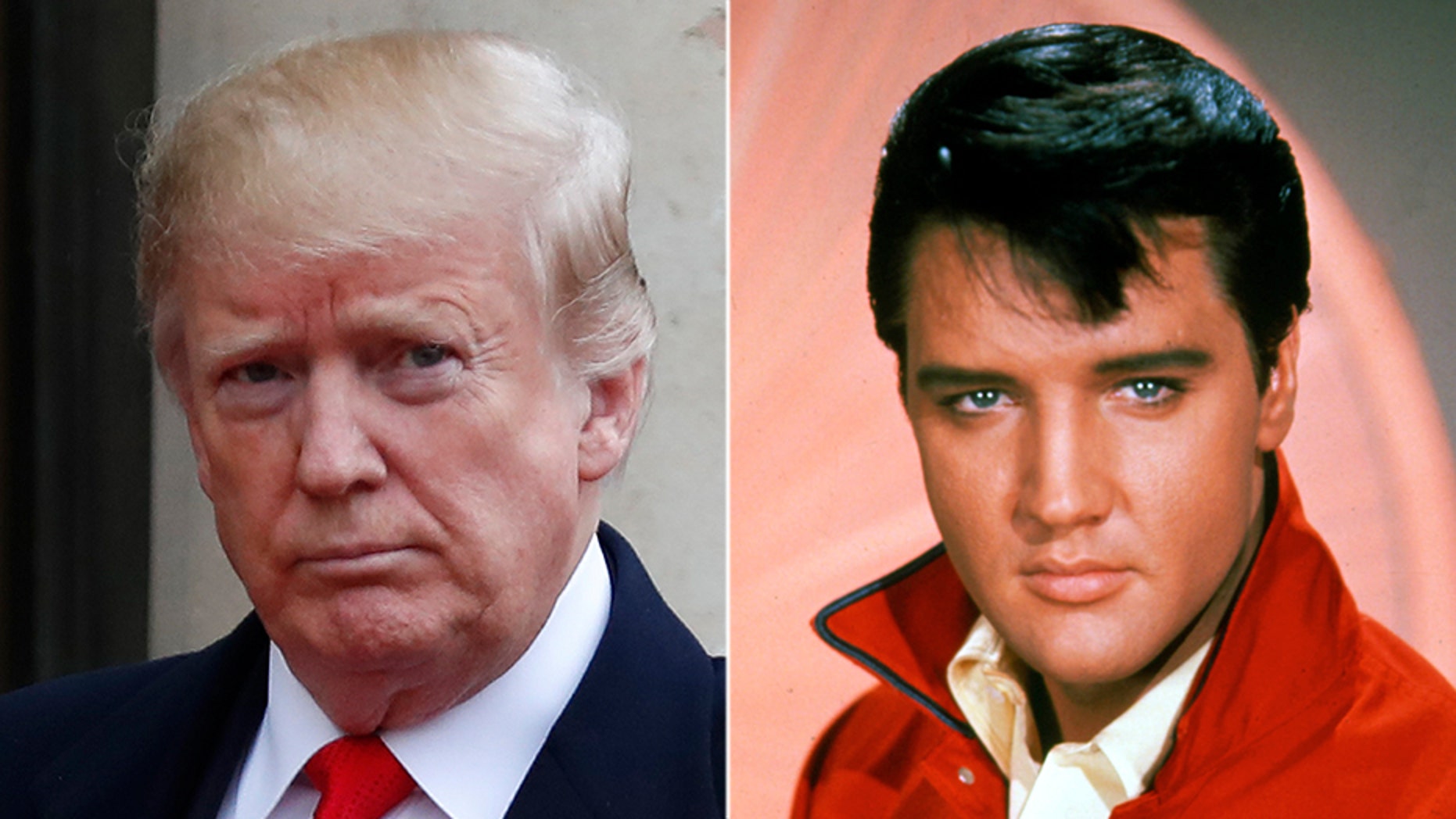 President Trump awarded the Presidential Medal of Freedom to seven Americans on Friday, including the late rock star Elvis Presley, though even that gesture is coming under fire from liberals.
Trump honored Presley, baseball legend Babe Ruth, former Supreme Court Justice Antonin Scalia, philanthropist Miriam Adelson, Utah Sen. Orrin Hatch, jurist Alan Page, and Hall-of-Fame quarterback Roger Staubach.
Still, some have accused Trump of racism for honoring Presley, long known as the "King of Rock and Roll."
The Washington Post's pop culture critic Chris Richards called Trump's move "a little nod to the good old days, back when black visionaries could invent rock-and-roll, but only a white man could become the king."
"Yes, Trump is sending a message here," Richards wrote.
That claim has been scoffed at online, with the Weekly Standard publishing a rebuttaltitled, "Elvis Wasn't Racist. Neither Is Giving Him the Presidential Medal of Freedom."
"If you're invested in making Elvis an avatar for racial resentments more than 40 years after his death, you're, perhaps unwittingly, making the problems of contemporary divisions worse," columnist Mark Hemingway wrote. "Music is one of a precious few cultural forces still holding us together."
Source : Fox News