on
March 15, 2016
at
2:44 pm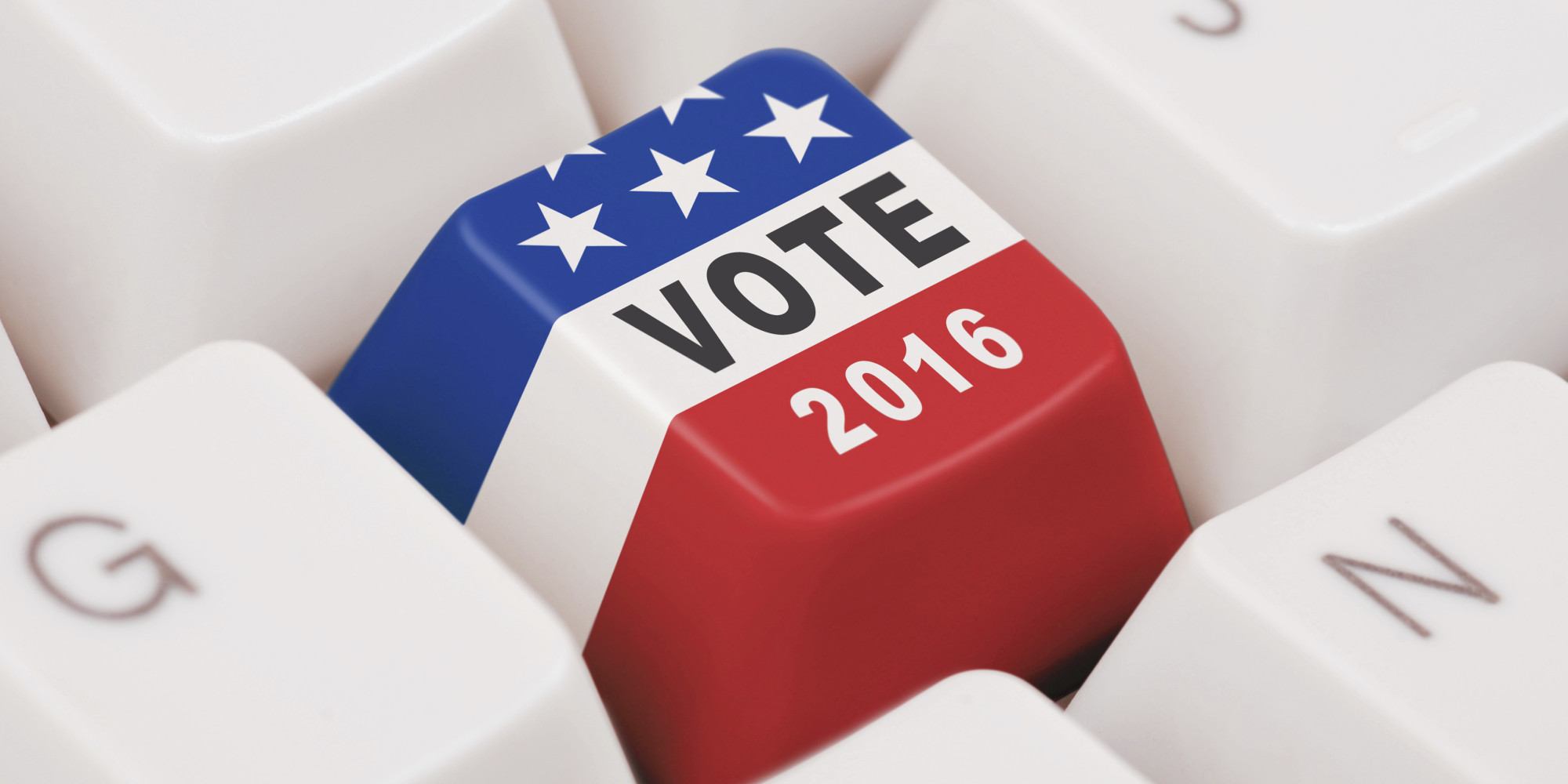 Voting is taking place in five US states in the second so-called Super Tuesday of primaries for November's presidential election.
It's another crucial round giving Democrat and Republican frontrunners a chance to increase their leads.
Florida is the biggest prize. The Republican candidate who wins there will take all 99 delegates.
Trump's two main rivals are based in those states – John Kasich is Governor of Ohio and Marco Rubio is a Senator in Florida.
However, he has the potential to win them, and the three others – Illinois, Missouri and North Carolina.
On the Democratic side, Hillary Clinton can put some distance between herself and Bernie Sanders.
Once again Trump's candidacy has been arousing passions.
The 69-year-old has vowed to deport 11 million illegal immigrants and build a wall along the Mexican border.
On Monday his supporters and opponents clashed outside his campaign venue in North Carolina.
Polls put Trump ahead in four states out of five.
Clinton has a lead in two states according to the surveys, but they suggest her main rival has been gaining ground in the three others.