on
January 24, 2019
at
11:20 am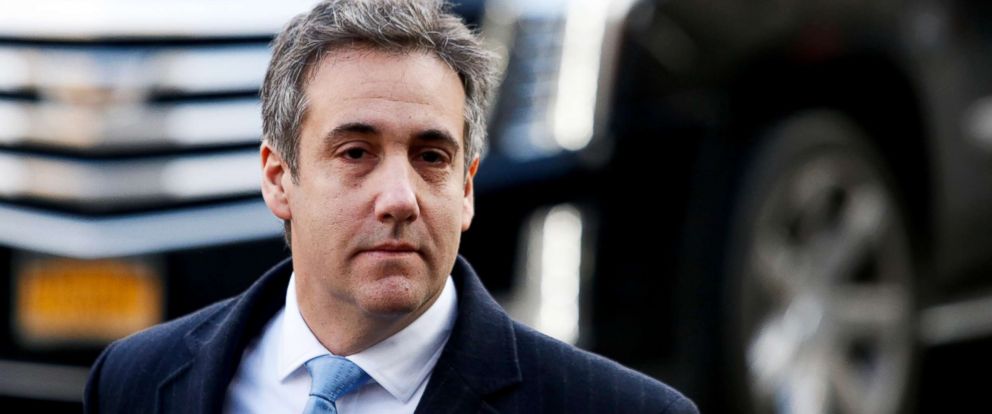 The Senate Intelligence Committee on Thursday issued a subpoena to Michael Cohen to appear before the panel, a day after the former Trump attorney postponed scheduled testimony before another congressional committee.
Cohen's attorney and communications adviser Lanny Davis told Fox News that the committee, led by Chairman Richard Burr, R-N.C., and Ranking Member Mark Warner, D-Va., served his client with a subpoena Thursday morning.
The committee's decision to subpoena Cohen comes after Davis announced on Wednesday that a public hearing before the House Oversight Committee, slated for Feb. 7, would be postponed due to alleged threats from the president and his attorney, former New York City Mayor Rudy Giuliani.
"Due to ongoing threats against his family from President Trump and Mr. Giuliani, as recently as this weekend, as well as Mr. Cohen's continued cooperation with ongoing investigations, by advice of counsel, Mr. Cohen's appearance will be postponed to a later date," Davis said Wednesday.
Source : Fox News