on
February 22, 2016
at
3:07 pm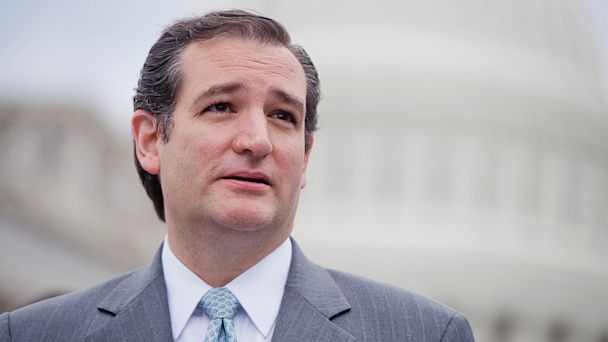 Ted Cruz asked his communications director Rick Tyler to resign Monday after Tyler distributed a video that falsely depicted Marco Rubio dismissing the Bible.
The incident comes a day before the Nevada Republican caucuses and in the wake of accusations from rival campaigns in recent weeks about Cruz's campaign tactics. Donald Trump has called Cruz a "liar" and Rubio and Ben Carson have also blasted the Texas senator.
Trump, Rubio and Carson have all attacked Cruz for his ethics ever since Cruz's victory in Iowa. Cruz later underperformed in South Carolina two contests later.
Cruz says he spent the morning investigating what happened before making his decision. Campaign manager Jeff Roe confirmed that Tyler had formally resigned.
"I have made clear in this campaign we will conduct this campaign with the very highest standards and integrity," Cruz told reporters Monday, adding that Tyler is a "good man."
"This was a grave error of judgment. It turned out the news story he sent around was false but I'll tell you, even if it was true, we are not a campaign that is going to question the faith of another candidate," Cruz said.
A former, longtime spokesman for Newt Gingrich, Tyler was a senior aide and one of the Cruz campaign's first hires in the run-up to his presidential announcement.