Maryland distribution center shooting leaves multiple people dead…
on
September 20, 2018
at
9:52 am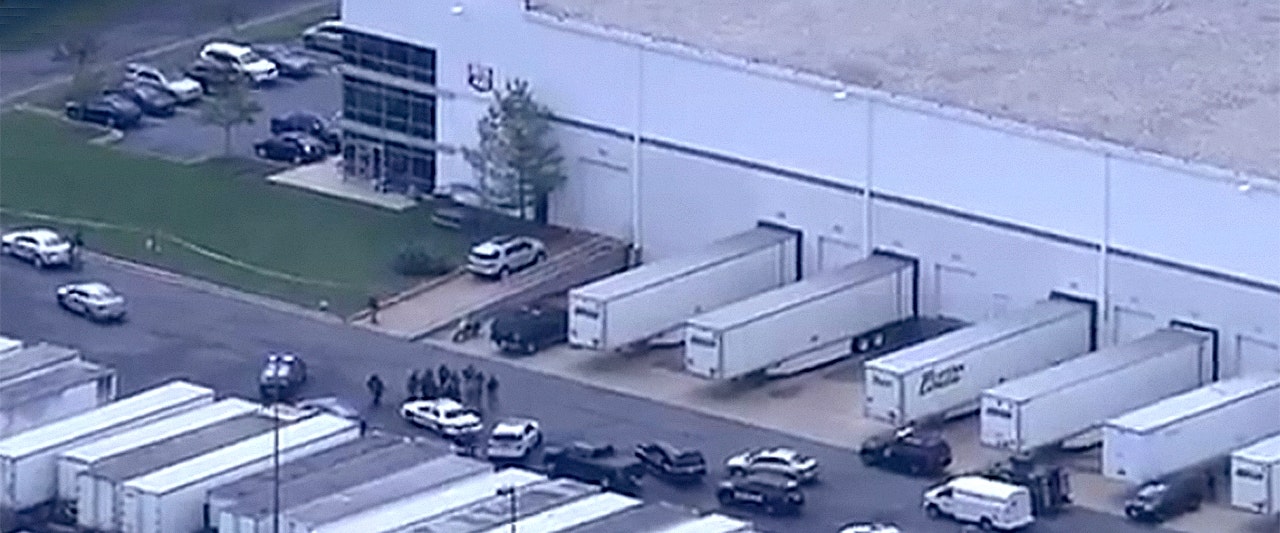 The lone shooter responsible for killing at least three people and wounding several others during a Thursday morning assault on a Maryland distribution center was in custody and in critical condition, police said.
A law enforcement official told The Associated Press three people were killed in the shooting at the Rite Aid distribution center in Aberdeen. Raymond Fang, the trauma medical director at Johns Hopkins Bayview Medical Center, said the hospital received four people suffering from gunshot wounds. He did not elaborate on their conditions.
The suspected shooter was in the hospital, though police officers did not discharge their weapons during the incident, officials said.
A law enforcement official told Fox News the shooter may have been a woman and confirmed the incident was no longer an "active shooter" situation as of 11:30 a.m.
Source : Billboard