FBI searches for motive in Las Vegas massacre
on
October 4, 2017
at
3:09 pm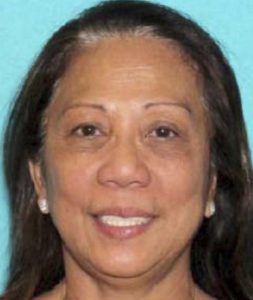 Authorities investigating the Las Vegas massacre turned Wednesday to the shooter's girlfriend, hoping for more answers about Stephen Paddock, the 64-year-old gunman, and what may have sparked the deadliest mass shooting in modern U.S. history.
As the FBI has tried to piece together Paddock's actions in the days and weeks before he opened fire, they sought information from Marilou Danley, who was in the Philippines when the shooting occurred.
FBI agents met Danley at the Los Angeles airport late Tuesday and were interviewing her on Wednesday. The Las Vegas sheriff had said they would interview her at the FBI's field office in Los Angeles.
Investigators have spent the days since Sunday's attack — which killed 58 people and injured hundreds more — struggling to explain why Paddock holed up in a high-rise hotel overlooking the Las Vegas Strip and opened fire on concertgoers at a country music festival far below.
Source : USA Today