Donald Trump walks out of interview…
on
May 1, 2017
at
3:11 pm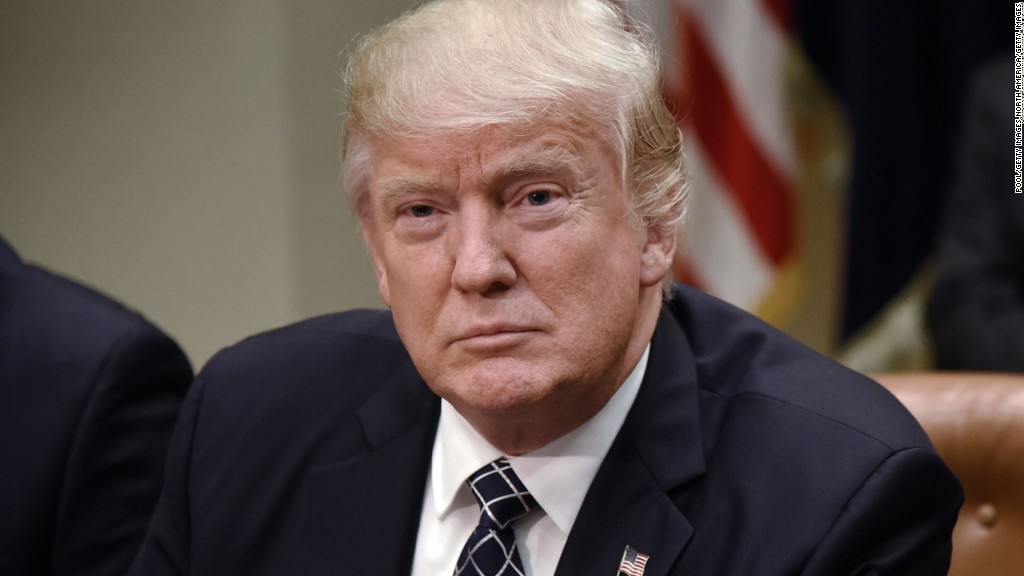 Donald Trump cut short an interview after he was pushed to explain his allegations that former President Barack Obama wiretapped his phone.
On CBS "Face The Nation", host John Dickerson pressed Mr Trump on various topics including his first 100 days in the White House and his new health care plans, but Mr Trump stopped when he was asked about the alleged wiretap.
Mr Dickerson first asked the President if he stood by his claim that Mr Obama was a "sick and bad guy".
"I don't stand by anything," he replied. "I just – you can take it the way you want. I think our side's been proven very strongly. And everybody's talking about it. And frankly it should be discussed. I think that is a very big surveillance of our citizens. I think it's a very big topic. And it's a topic that should find out what is going on."
The host then pushed Mr Trump to explain further, but the President cut him off, responding, "You don't have to ask me."
"Why not?" Mr Dickerson asked.
Source : Yahoo News