Bombs will provide treasure trove of evidence…
on
October 25, 2018
at
11:34 am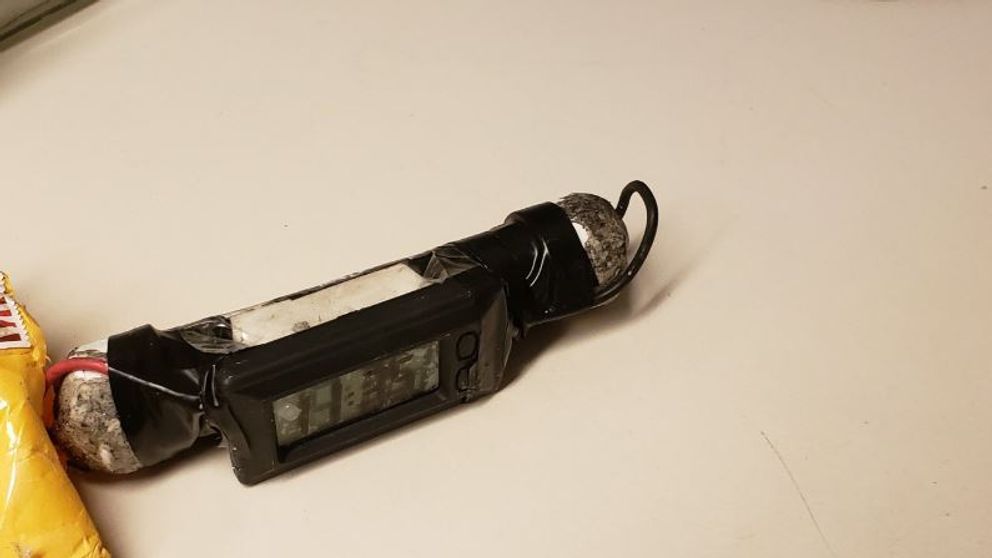 Investigators are working around the clock to identify who is behind the series of package bombs sent to several high-profile Democrats, including former President Barack Obama and former Vice President Joe Biden.
Fortunately for the victims and investigators, the bombs were crudely made, did not explode and contain a treasure trove of valuable information that can be used to track down the culprit.
"There's DNA that can be recovered from the device," Ryan Morris, founder of Tripwire Operation Group, a company that provides explosives training to law enforcement and military officials, told Fox News.
Morris said that investigators will likely be able to take DNA from the fingerprints found on the tape as well as the saliva from the postage stamps. Each package that was sent had six postage stamps attached. Experts will also test the powder and look for specific chemical markers that can be used to identify the person or persons involved.
"If there is a human involved, there is a high probability you're going to get somewhere investigatively," he told The Associated Press. "There will be no stone left unturned."
Source : Fox News